Family Friendly Weekend at Winter Park
July 30, 2022 @ 8:00 am

-

July 31, 2022 @ 2:00 pm

Enjoy an amazing weekend jam-packed with family adventures! About the Outing: Everyone loves a family weekend! Enjoy a perfect Saturday out on the lake with fellow GH members! We have booked pontoon boats and we will have members book some…

Book Now
More Info
Enjoy an amazing weekend jam-packed with family adventures!
About the Outing: Everyone loves a family weekend! Enjoy a perfect Saturday out on the lake with fellow GH members! We have booked pontoon boats and we will have members book some paddleboards! We have rented 2 pontoon boats from 10:00 am to 1:00 pm during that time we will be motoring around Grand lake soaking up the sun and enjoying all the lake's activities. We are also providing lunch for all the members who attend! Later in the evening, we will return back to Gravity Haus for a BBQ dinner on the patio. Finally, end you're day gazing at the stars on our late-night astronomy tour learning about the intricacies of our galaxy!
Sunday- Wake up Sunday morning to a GH member breakfast. Later, we will enjoy the great outdoors on a beautiful afternoon adventure hike.
Agenda:
Saturday, July 30th
10:00-1:00 pm Pontoon Boats on Grand Lake
1:00-3:00 pm Haus Quiver Gear on Grand Lake
6:00-8:00 pm Dinner
9:00-11:00 pm Astronomy tour
Sunday, July 31st
8:00-10:00 am Breakfast
10:00-1:00 pm Adventure Hike
This is a fun and interactive way to get to know more of the GH community while being outdoors and soaking up the summer sun and enjoying all the amenities Gravity Haus has to offer.
Important Notes:
What's included: One breakfast, one lunch, and one dinner.
Accommodations are not included. Please book hotel rooms through your specific Gravity Haus membership.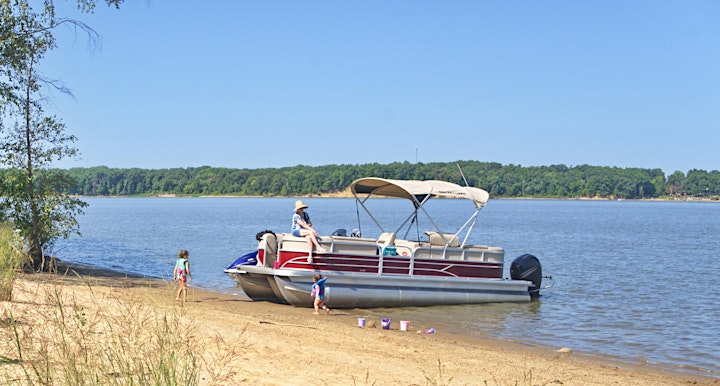 Related Events