Virtual: Spring Cleaning Pantry Rehab and Menu Planning
April 25 @ 5:30 pm

-

6:30 pm

Virtual| Wellness – Spring time means a fresh start! Join Christine Peiriangeli for a Spring Cleaning Pantry and Menu Planning! Event Overview Skill Level: Social Event Type: Health/Wellness About the Event: Join Christine Pierangeli, Certified Master Nutrition Therapist, Board Certified…

Book Now
More Info
Virtual| Wellness – Spring time means a fresh start! Join Christine Peiriangeli for a Spring Cleaning Pantry and Menu Planning!
Event Overview
Skill Level: Social
Event Type: Health/Wellness
About the Event: Join Christine Pierangeli, Certified Master Nutrition Therapist, Board Certified in Holistic Nutrition for a "Virtual Nutrition Spring Cleaning Event" on Monday April 25th at 5:30pm. Christine will give us a virtual grocery tour to navigate the meaning of healthy fats, added sugars, natural and organic and unpack what deserves our focus at the store. Tips and tricks for fueling your busy family on the go with healthful choices you can put on the table in a jiffy will also be provided! There will be a handout with lots of quick and tasty recipes provided, as well as information discussed.
About Christine: Christine Pierangeli earned her credentials as a Master Nutrition Therapist from Denver's acclaimed Nutrition Therapy Institute. She is also board certified in holistic nutrition. Christine's education has provided her with the tools necessary to create holistic, whole foods-based nutrition plans that serve her client's individual needs. Christine believes the road to optimal wellness and peak performance is paved with knowledge, support and empowerment that will last a lifetime.
Christine has lived in Edwards for 20 years with her husband and two daughters. She enjoys a variety of Colorado outdoor activities, including skiing, road biking, camping and hiking. Christine also loves cooking nutritious food for the people she loves!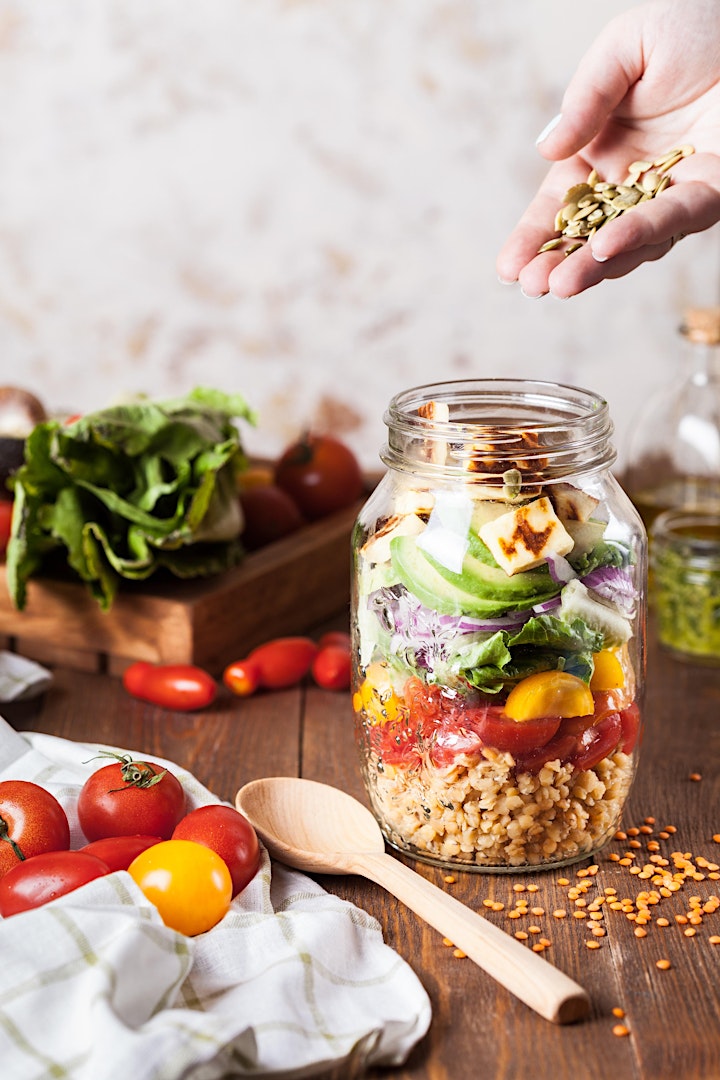 Related Events