Sunset Turkey Trot Trail 5K & Happy Hour
November 24, 2021 @ 3:30 pm

-

6:30 pm

Intermediate | Adventure – Join Dryland Coach Amy P as we pre-welcome Thanksgiving on a trail seemingly named just for this kind of run! Event Overview Skill Level: Intermediate/Advanced Event Type: Adventure About the Event: Let's give the first big…

Book Now
More Info
Intermediate | Adventure – Join Dryland Coach Amy P as we pre-welcome Thanksgiving on a trail seemingly named just for this kind of run!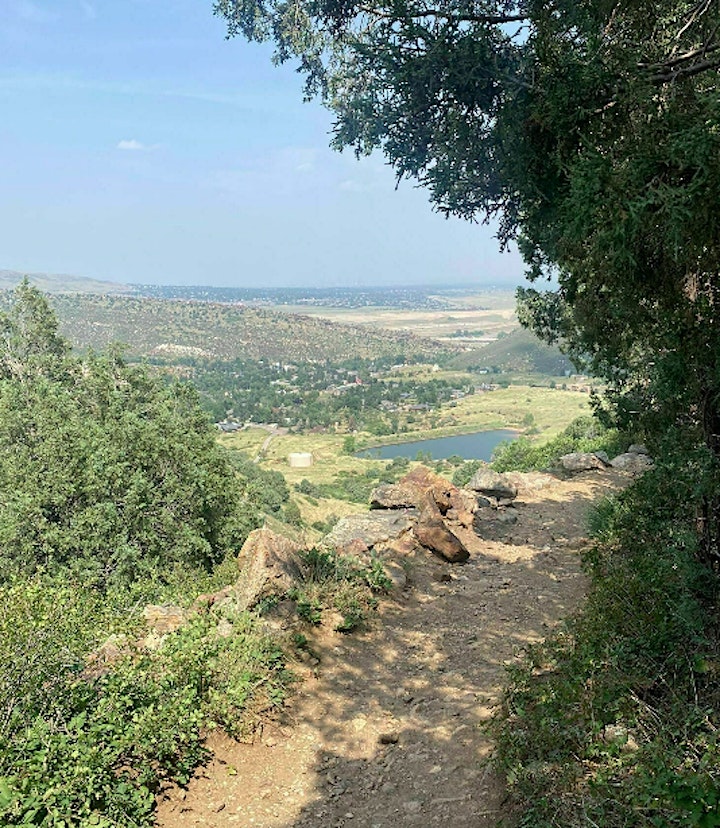 Event Overview
Skill Level: Intermediate/Advanced
Event Type: Adventure
About the Event: Let's give the first big holiday feast a run for its money by getting an ALMOST 5K in to kick off the holiday. You'll meet Coach Amy at the trailhead, run or run/hike it at our own pace, high five at the end, then enjoy a post-run tailgate with Juneshine and Rowdy Mermaid!
About the Trail: Turkey Trot Trail (yep, that's the real name!) is a 3 mile out and back. The first mile is where all the gain is, so dig deep! Learn more about the trail we chose here.
FAQ:
What should I bring? Trail shoes, sunnies, sunscreen, a light jacket and water.
Can I bring my pup? You sure can!
Who can attend? This event is open to members & their non-member guests!