Stranahan's Holiday Cocktail Class & Whiskey Tasting
December 6, 2022 @ 6:00 pm

-

8:00 pm

Social | Drink – Impress your guests this holiday season by learning to craft cocktails from the best whiskey mixologists in Denver! Event Overview Skill Level: Social Event Type: Drink About the Experience: Our mixologist will lead your guests through…

Book Now
More Info
Social | Drink – Impress your guests this holiday season by learning to craft cocktails from the best whiskey mixologists in Denver!
Event Overview
Skill Level: Social
Event Type: Drink
About the Experience: Our mixologist will lead your guests through the history of our featured classic whiskey cocktail and the techniques and steps necessary to make it. Each individual will have their own cocktail station to follow along and make your own. The mixologist will then walk you through how to make a Seasonal cocktail, personally created in-house by our very own Mixologists.
FAQs
What's included: A welcome cocktail, tour of Stranahan's, including the history of Stranahan's American Single Malt Whiskey, and a traditional 4-part whiskey tasting.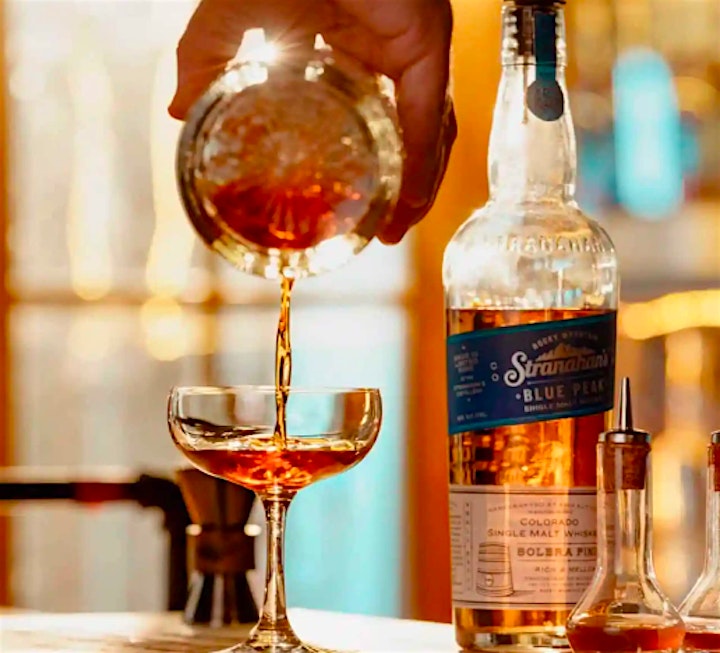 Related Events