Speaker Series – Acupuncture and Eastern Medicine: How it Works
September 29 @ 6:15 pm

-

7:15 pm

Social | Networking – GH Member Rachael Rose will be talking about how acupuncture benefits your body and give free mini sessions! Event Overview Skill Level: Social Event Type: Networking/Speaker About the event: Have you ever wondered about how acupuncture […]

Book Now
More Info
Social | Networking – GH Member Rachael Rose will be talking about how acupuncture benefits your body and give free mini sessions!
Event Overview
Skill Level: Social
Event Type: Networking/Speaker
About the event: Have you ever wondered about how acupuncture can help you and how it works? Join GH member, Rachael Rose for a seminar that sheds light on how acupuncture works from the traditional energetic description and from a western science based perspective. After she speaks on this topic, she will be offering folks a mini acupuncture ear session!
About Rachael: Rachael Rose is a Acupuncturist in Denver, CO and has over 13 years of experience in the healthcare field. She holds a Bachelor's degree in Industrial Psychology (research in Behavioral Neuroscience) and a Master's degree in Chinese Medicine from Southwest Acupuncture College in Boulder, Colorado. Since January 2004 Full Circle Wellness and Rachael Rose, M.S.,LAc have been proud to offer experienced, complementary family health care to the Northwest Denver Community. Rachael works with facial nerve dysfunction, pain, scarring, injury, night terrors, skin disorders, teething, failure to thrive and ADHD. Additionally, she is certified to administer the patented Mei Zen Facial Rejuvenation protocol for acupuncture face lift, & breast lift.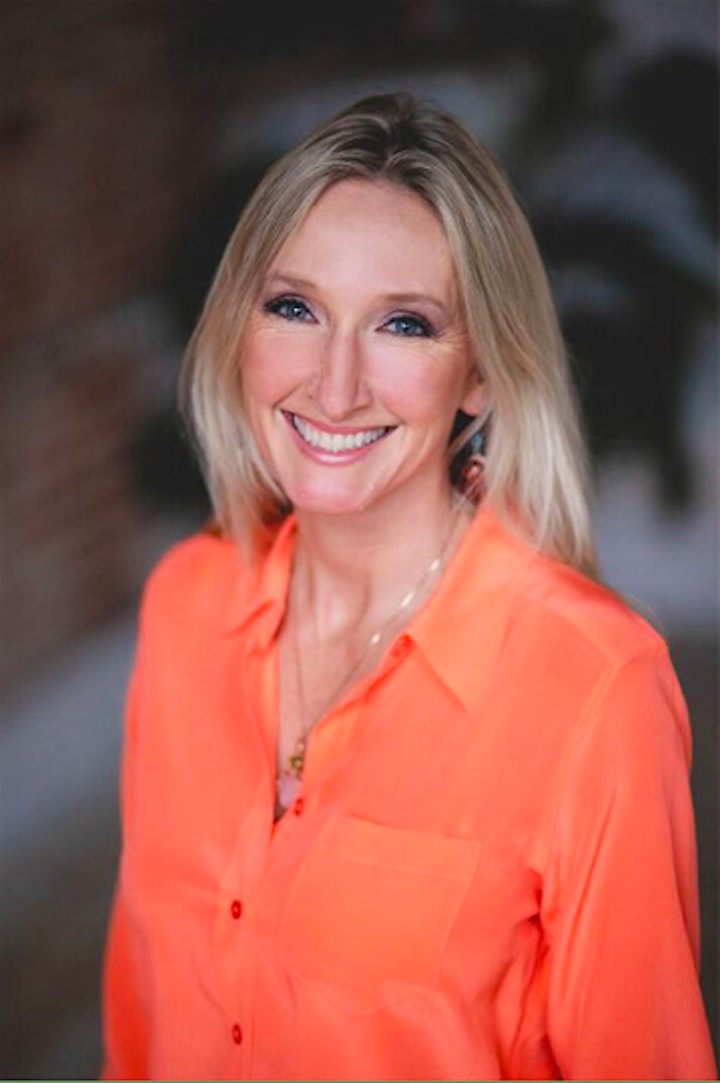 Related Events