Saturday Morning Mobility and Mimosas
July 30 @ 10:00 am

-

11:30 am

Beginner | Education – Get ready for some summertime mountain biking rides, stretch and break a sweat with Matt from the Alpine Athlete. Event Type Beginner Fitness/Education About the Event: Get the most out of your self-care. Learn tips and…

Book Now
More Info
Beginner | Education – Get ready for some summertime mountain biking rides, stretch and break a sweat with Matt from the Alpine Athlete.
Event Type
Beginner
Fitness/Education
About the Event: Get the most out of your self-care. Learn tips and tricks to prepare for your workout. Understand how to address nagging aches and pains. Do all of this with a refreshing mimosa. Physical Therapist, Dr. Matt with The Alpine Athlete will take you through a workshop to learn all of this. Come learn a little, sweat a little and gain some new information.
About Dr. Matt Hastings, PT, DPT
Originally from the Northeast, Matt attended Roger Williams University where he played Men's NCAA Lacrosse before completing his Bachelor's degree at the University of Vermont. It was during his time in Vermont that he discovered the benefits and value of physical therapy while recovering from his own low back injury he sustained while skiing.
Finding PT as a career path led Matt to pursue his Doctorate of Physical Therapy at the New York Institute of Technology. After completing his coursework and clinical rotations in acute rehabilitation, outpatient neurology, and outpatient sports and orthopedics, he worked for a number of years in orthopedics in New York City before relocating to Denver, Colorado.
Matt's clinical background with sports, orthopedics, and spine conditions, combined with his passion for sliding on snow and being outdoors, has made his treatment approach uniquely tailored to the patients he serves. This allows him to truly understand the goals and activities of his patients, and build appropriate plans of care and programming to help safely and effectively return them to the activities they love.
When he's not helping his patients achieve their goals, he enjoys pushing himself skiing, biking, and golfing as well as spending time with his wife Rachel, daughter Thea, and dog Toast.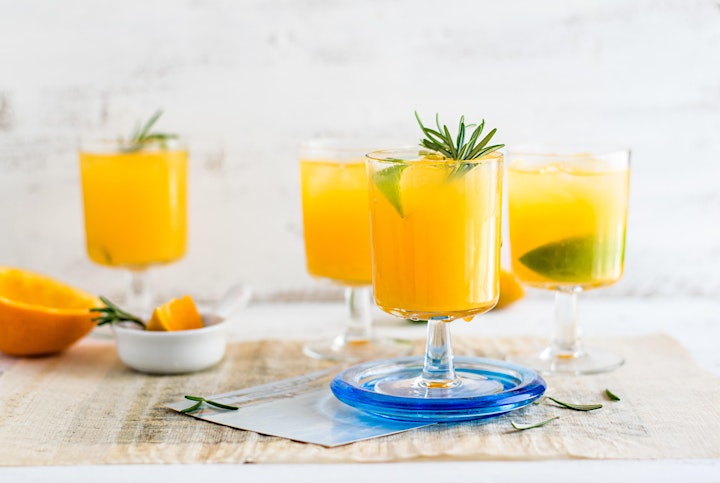 Related Events