Pumpkin Painting and Carving Competition and Fall Brews
October 30 @ 3:00 pm

-

6:00 pm

Social | Dine/Drink – Get ready for fall with us at Gravity Haus Vail with jack-o-lantern painting or carving, fall brews and good company! Event Overview Skill Level: Social Event Type: Drink/Dine About the Event: Let's kick off fall together […]

Book Now
More Info
Social | Dine/Drink – Get ready for fall with us at Gravity Haus Vail with jack-o-lantern painting or carving, fall brews and good company!
Event Overview
Skill Level: Social
Event Type: Drink/Dine
About the Event: Let's kick off fall together and let's get crafty for this jack-o-lantern painting/carving competition! Enjoy the suite of delicious brews* we have in store for you while painting or carving your pumpkin. At the end, attendees will vote on the best carved and painted pumpkins, with the winners taking home a $50 gift card to Slope Room.
Whats on the menu? We have some delicious brews for you to taste from Outer Range Brewery and New Belgium Brewery! Think stouts, porters, hazy IPAs and some pumpkin beers too! *Brews not your thing? We will have a few fall-themed, non-alcoholic beverages for you to enjoy, too!
This is a BYO Pumpkin event! We will have all the supplies for you but we ask that your bring your own!
FAQs
Whats included: A carving or painting kit, fall beers and non-alcoholic fall drinks!
Whats not included? Please, bring your own pumpkin!
Responsible drinking: Please consider booking a room at Gravity Haus with your member discount if you don't have a designated driver.
Parking: Available across the street in the public lot!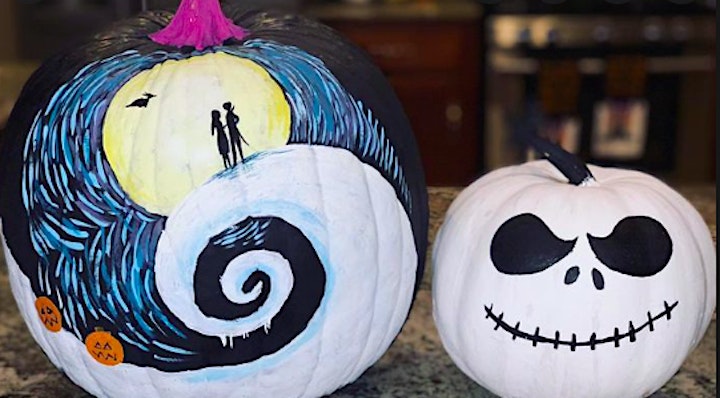 Related Events