Pray for Snowpocalypse: White Out Party
November 20 @ 3:00 pm

-

11:00 pm

Our full moon birthday bash will feature moonlit skinning + snowshoeing, a DJ and silent disco dancing, gear demos, custom dinner + drinks! Event Overview Skill Level: Social Event Type: Adventure, Dine, Drink About the Event We've been itching to […]

Book Now
More Info
Our full moon birthday bash will feature moonlit skinning + snowshoeing, a DJ and silent disco dancing, gear demos, custom dinner + drinks!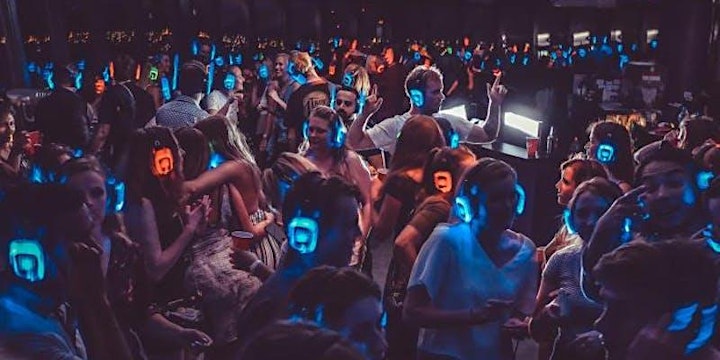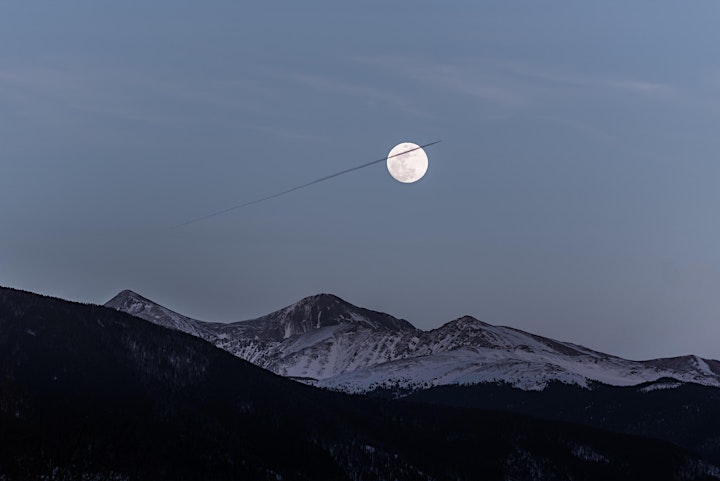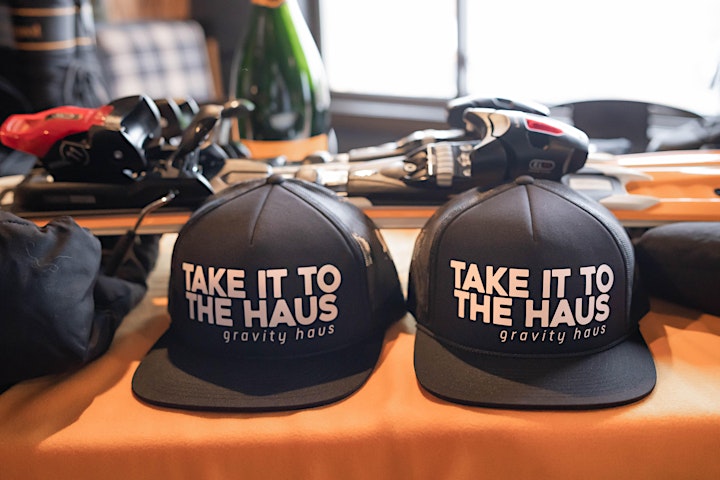 Event Overview
Skill Level: Social
Event Type: Adventure, Dine, Drink
About the Event
We've been itching to host a big party for a long time, and we couldn't think of a better date to do it than on our second birthday, under a new full moon, with the snowy peaks of the Ten Mile Range as our backdrop.
Grab a room (GH Breck is now sold out, but there are partner properties below with discounts for you*), pack your favorite white outfit to party and snowsuit for the slopes, and get ready to participate in as many of the scheduled activities as you can handle:
Schedule
3-5:30 pm Acoustic Snow Cabana Après, Acoustic Music – Join us on the Snow Cabana patio at Cabin Juice with tunes by Denver-based musician Mike Heuer. Each dome will feature a different Crafthouse Cocktails beverage, so stop by all 3 Cabanas for the full experience!
4-6 pm Super Tramp Lessons & Ambassador Demos – Grab some layers and loosen up on the Super Tramp while showing off your skills or learning a new trick from the Gravity Haus Ambassador pros! JuneShine will be on hand for a cold hard kombucha after your session!
5:30 pm Rising Moon Skin or Snowshoe with Haus Quiver Partners – Burton, Fischer and Crescent Moon Snowshoes – Bundle up and head up the mountain** for a chilly sweat as the full moon rises. BYO gear or register to have gear from Burton, Weston, Fischer, Faction, K2, Icelantic or Crescent Moon Snowshoes ready for you to take out from Haus Quiver. Challenge yourself to beat your fellow members, then click on those headlamps and enjoy the peaceful, crowd-free descent back down to the party. Upon arrival back to Gravity Haus, grab your own Hydroflask mug filled with hot chocolate or cider, then head to the Onsen to warm up! **The Onsen will be reserved specially for this group when you arrive back for a quick warmup before heading to dinner!***
6-8 pm Bluegrass Dinner at Cabin Juice with Outer Range Brews – Chef Josiah is shutting down Cabin Juice to serve you a specially curated menu, and Outer Range will have 2 of their winter beers ready for you to pair with dinner. Relax while a local bluegrass band serenades you.
8-11 pm White Party Silent Disco & DJ Dance Party with SoundDown – Put on your best white outfit, grab your headphones*, and dance into the night as you wander between our Disco, Hip Hop and Through the Decades-themed rooms for unique experiences presented by Breckenridge Distillery, Revelshine Wines and Rowdy Mermaid. *Not into headphones? We've got a DJ for you!
11 pm Late Night Snacks from Cabin Juice
What's Included?
Alcoholic bevies from our partners
Dinner at Cabin Juice
Late night snacks
Multi-faceted musical entertainment
Guided activities
Lodging
Gravity Haus Breckenridge is now SOLD OUT (10/14 update)
*Book with 25% off at 5 nearby properties (Crystal Peak Lodge,River Mountain Lodge, Mountain Thunder Lodge, Village at Breckenridge or One Ski Hill Place) – code will be sent in your booking confirmation email.
What Else Should I Know?
What to wear? Your favorite white outfit for the dinner, dancing and silent disco portion of the night.
**Where will the full moon activities take place? Do a little snow dance to help us get a TON of snow so we can head out our backdoor and up Peak 9 for this. We'll do this on the closest snowy slope we can find!
Bring a friend! We'd love to meet one of your friends, and introduce them to the Gravity Haus community!