Hybrid: Winter Wilderness Survival 101
November 10, 2022 @ 5:30 pm

-

6:45 pm

Beginner| Wellness – Join us inside our member lounge for a day of practicing your backcountry winter wilderness survival skills! Event Overview Skill Level: Beginner Event Type: Wellness/First Aid About the Event: Join us for a discussion and hands on…

Book Now
More Info
Beginner| Wellness – Join us inside our member lounge for a day of practicing your backcountry winter wilderness survival skills!
Event Overview
Skill Level: Beginner
Event Type: Wellness/First Aid
About the Event: Join us for a discussion and hands on demonstrations to prepare yourself for the winter ahead. We will be discussing what you need to have in your backcountry backpack, what should be in your first aid kit and when/ how to use it. We will also talk about common ski/ snowboard injuries and medical mishaps and how to deal with them in the backcountry and when to self-transport a victim out of the backcountry or when to call search and rescue and how to stabilize a victim until help arrives. Wonder what it is like to spend the night in the backcountry in the winter ? Are you prepared if things "go-wrong" ?
Come spruce up your skills with Cynthia who is a backcountry guide and wilderness first responder. Bring your backcountry pack and any questions you may have.
This is a hybrid course! Those who can attend in-person will learn a few hands on skills but all will learn about the backcountry and how to be prepared!
FAQs
Whats included: A hands on winter wilderness survival course!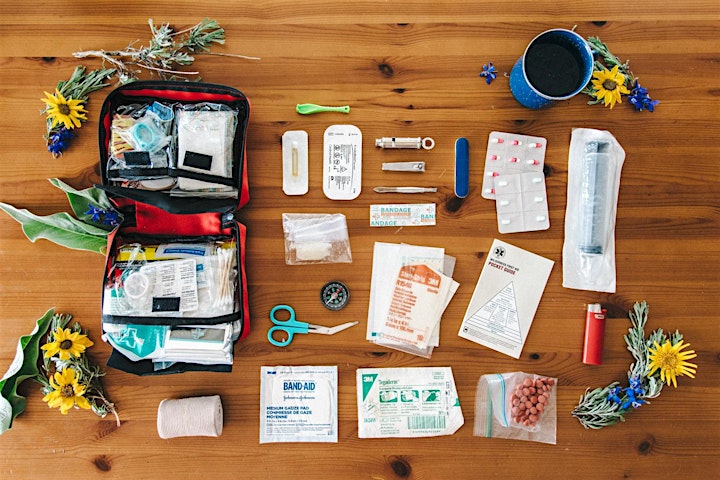 Related Events