Gravity Haus Truckee-Tahoe Lake and Land Adventure
July 24 @ 6:00 pm

-

July 27 @ 9:00 pm

Join us in Tahoe-Truckee to SUP, kayak, climb, float, bike, eat, drink and soak in the sun on this summer adventure for the books! About Gravity Haus Overnight Experiences Gravity Haus creates best-in-class experiences that welcome our community to spend […]

Book Now
More Info
Join us in Tahoe-Truckee to SUP, kayak, climb, float, bike, eat, drink and soak in the sun on this summer adventure for the books!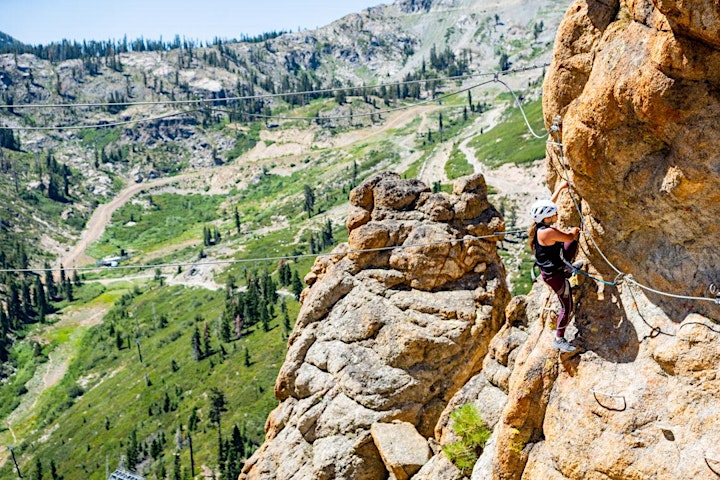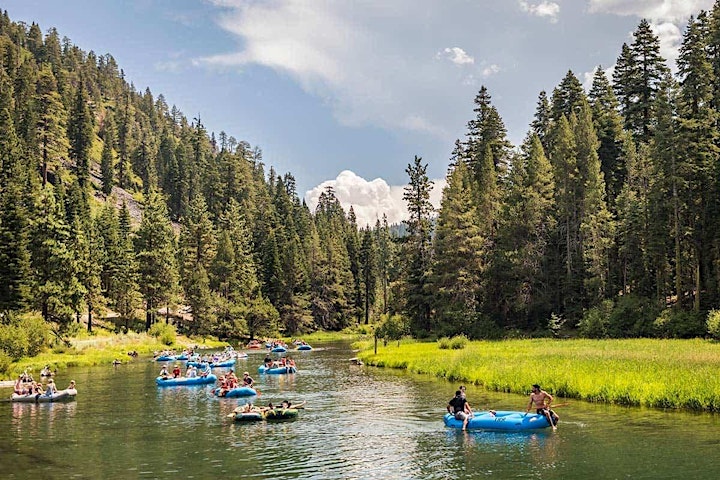 About Gravity Haus Overnight Experiences
Gravity Haus creates best-in-class experiences that welcome our community to spend time in reverence of the great outdoors, where you'll embrace your inner adventurer, disconnect from the grind of daily life, and develop relationships with your fellow Gravity Haus members as you create memories outside, together.
About This Trip
The Cedar House Sport Hotel by Gravity Haus will play basecamp on this epic adventure of the stunning Truckee-Tahoe area.
Pack your swimsuits and sunscreen for this summer getaway, where you'll see peaks, valleys, rivers and of course, Lake Tahoe by way of a variety of activities, including, but not limited to: stand up paddleboarding, kayaking, climbing (or traversing), floating, biking, beachside barbecuing and drinking…and squeezing in a nap here and there.
Fun fact: did you know that while they call Denver the Mile High city, they call Lake Tahoe the Mile High lake? It's actually even higher than that, sitting at 6,225 feet, or 1.15 of a mile.
Highlights
2 Weeks Prior
Virtual pre-trip orientation meeting, where you'll "meet" your host and fellow adventurers, and review all details in preparation for your trip.
Sunday, July 24
Monday, July 25
Breakfast on own (use your 25% off discount at Stella!)
Morning: Tahoe Via Ferrata Climbing or Guided Hike in Olympic Valley
Lunch: Picnic lunch from Stella
Afternoon: Guided Lake Tahoe Stand Up Paddleboard (SUP) or Kayak experience
Dinner: Beachside BBQ on the shores of Lake Tahoe
Tuesday, July 26
Morning: Water ski or wakeboard (additional fee) or breakfast picnic & cruiser bike outing – picnic breakfast from Stella included for both experiences.
Lunch: On own (Stella only does grab and go for lunch, so consider downtown Truckee for a sit-in meal!)
Afternoon: Five-mile float down the Truckee River, ending with après-float drinks and food at the River Ranch Lodge
Dinner: On own
Wednesday, July 27
Breakfast on own (use your 25% off discount at Stella!)
Depart, or stick around and make your own adventure!
FAQ
Group Size: 20 attendees plus Gravity Haus hosts
Included: Guided experiences, professional photography, meals as listed above, access to Haus Quiver for all gear needs.
Not included: Airfare, transportation unless otherwise listed, accommodations*, gratuity, any meals (use your 25% off discount for breakfast at Stella!) or activities not listed above.
*Accommodations – We encourage you to use your 50% discount at The Cedar House Sport Hotel by Gravity Haus to stay overnight! Simply open your app to book!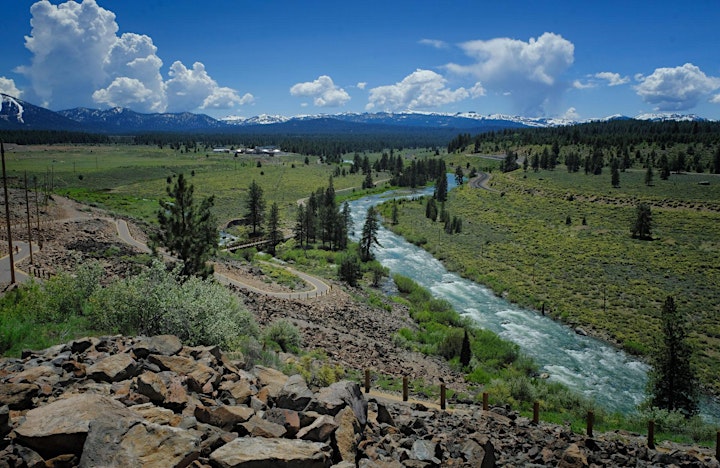 Related Events