Gravity Haus Palisade Mountain Biking, Vineyard Biking and Peach Trip
August 12 @ 10:00 am

-

August 15 @ 6:00 pm

#VanLife trip! Grab a camp on wheels and meet us on the Western Slope for a weekend of mountain biking, wine tasting + peach-filled dinners! About Gravity Haus Overnight Experiences Gravity Haus creates best-in-class experiences that welcome our community to […]

Book Now
More Info
#VanLife trip! Grab a camp on wheels and meet us on the Western Slope for a weekend of mountain biking, wine tasting + peach-filled dinners!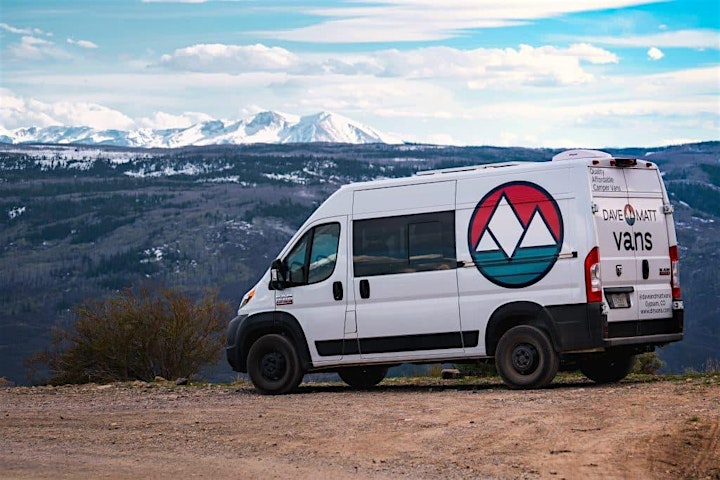 About Gravity Haus Overnight Experiences
Gravity Haus creates best-in-class experiences that welcome our community to spend time in reverence of the great outdoors, where you'll embrace your inner adventurer, disconnect from the grind of daily life, and develop relationships with your fellow Gravity Haus members as you create memories outside, together.
About This Trip
We're joining up with our friends at Dave and Matt's Vans for the #vanlife roadtrip of the summer. We've got a private, lakeside campsite waiting for you to pull your bed on wheels into, a day trip to the Palisade Plunge, a Palisade peach dining experience, a float down the Colorado ending with an afternoon of wine tastings, and more in store for you on this trip to the Western Slope.
Highlights
2 Weeks Prior
Virtual pre-trip orientation meeting, where you'll "meet" your host and fellow adventurers, and review all details in preparation for your trip.
Friday, August 12
4 pm Campsite Check-In
Welcome Dinner & Distillery Tour
Saturday, August 13
Breakfast & Unravel coffee
Transportation to mountain biking (trail based on skill level – Expert – The Full Palisade Plunge (32 miles); Advanced/Intermediate – Plunge to Powderhorn (17 miles) – brown bag lunch included
Apres-bike craft brew tasting in downtown Palisade
Dinner on own
Sunday, August 14
Breakfast & Unravel coffee
Colorado River Float Trip & Lunch
Wine Tasting Afternoon
Dinner on own
Monday, August 15
Breakfast & Unravel coffee
Depart at your leisure!
FAQ
Group Size: 12 attendees plus Gravity Haus hosts
Included: Gravity Haus host, private camping land, all experiences listed above, professional photography, access to Haus Quiver for all gear needs.
Not included: Transportation, accommodations*, gratuity, any meals or activities not listed above.
*Accommodations – We encourage you to use your 25% discount at with Dave and Matt's Vans to stay overnight in style! Message experiences@gravityhaus.com for the code!