Gravity Haus Crested Butte Camping Adventure on the Taylor River
August 19 @ 4:00 pm

-

August 22 @ 10:00 am

Campfire cooking and s'mores by night; hikes, biking, fly-fishing and SUPing adventures by day – this will be the jewel of our summer lineup About Gravity Haus Overnight Experiences Gravity Haus creates best-in-class experiences that welcome our community to spend […]

Book Now
More Info
Campfire cooking and s'mores by night; hikes, biking, fly-fishing and SUPing adventures by day – this will be the jewel of our summer lineup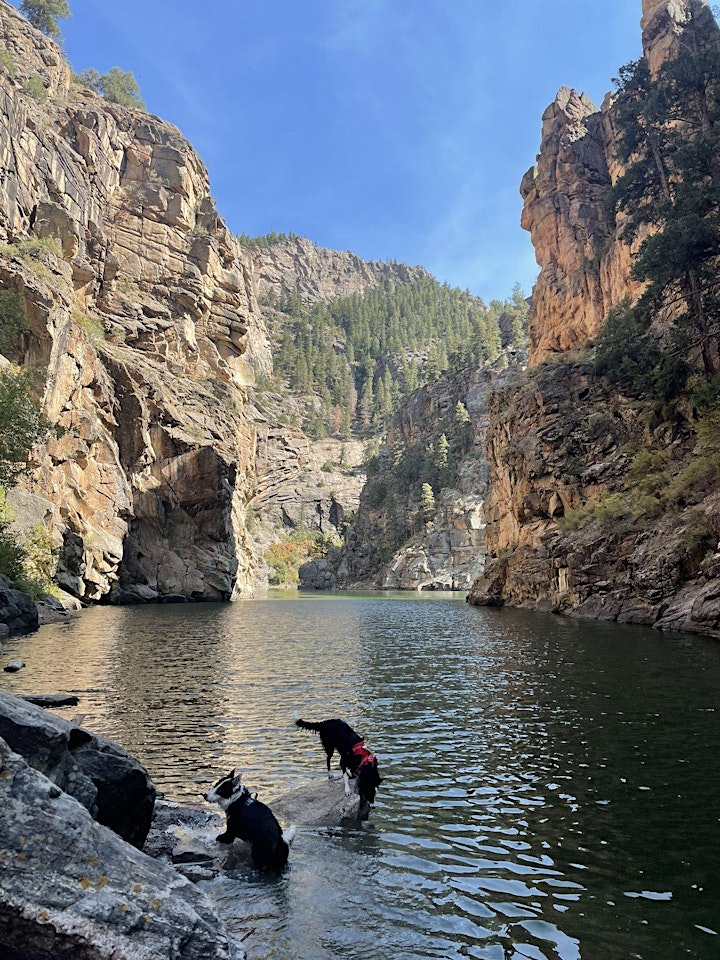 About Gravity Haus Overnight Experiences
Gravity Haus creates best-in-class experiences that welcome our community to spend time in reverence of the great outdoors, where you'll embrace your inner adventurer, disconnect from the grind of daily life, and develop relationships with your fellow Gravity Haus members as you create memories outside, together.
About This Trip
The Gunnison Valley and its awe-inspiring views, including Taylor Canyon will play host to this epic camping weekend near Crested Butte. We've rented out the entire Campfire Ranch, a private campground halfway between Crested Butte and Gunnison. Campfire cooking and s'mores by night; hikes, biking, fly-fishing excursions and SUPing adventures by day – this will be the jewel of our summer lineup.
Highlights
2 Weeks Prior
Virtual pre-trip orientation meeting, where you'll "meet" your host and fellow adventurers, and review all details in preparation for your trip.
Friday, August 19
4 pm Check-in at Campfire Ranch – we have the whole place to ourselves! Think ultra-clean bathrooms, fresh spring water and serenity.
Welcome social with New Belgium Brewery
Campfire catered dinner, s'mores & live music
Saturday, August 20
BYO breakfast (Unravel coffee will be provided!)
Morning: Fly Fishing (additional fee), Curecanti Creek Trail & Swim, or Guided Mountain Biking
Lunch & Afternoon: On own
Dinner: Campfire BBQ
Sunday, August 21
Pancake breakfast with Kodiak Cakes
Morning: Scarps Ridge Trail Hike, SUP Emerald Lake, or Mountain Bike
Lunch & Afternoon: On own
Dinner: Catered by the campfire
Depart if you'd like!
Monday, August 22
BYO breakfast (Unravel coffee will be provided!)
Depart at your leisure
FAQ
Group Size: 30 plus photographer and Gravity Haus hosts
Dogs? Yes!
Included: Gravity Haus host, campsites, all experiences listed above, professional photography, access to Haus Quiver for all gear needs.
Not included: Transportation, gratuity, any meals or activities not listed above.