GH Wellness Class 5: Digestive Wellness
March 9, 2021 @ 5:30 pm

-

6:30 pm

This seminar will focus on the importance of a healthy gut, the impact it has on our health and how to optimize digestion! About the Event: Join Christine Pierangeli, Certified Master Nutrition Therapist and Board Certified Holistic Nutritionist to discuss…

Book Now
More Info
This seminar will focus on the importance of a healthy gut, the impact it has on our health and how to optimize digestion!
About the Event: Join Christine Pierangeli, Certified Master Nutrition Therapist and Board Certified Holistic Nutritionist to discuss all things digestion! We'll cover:
Why Digestive Wellness is so Important
Ways to Support Good Digestion
Leaky Gut – Causes, Symptoms, and Protocol for Treatment
Impact of Gluten on the Gut
A Q&A will take place at the end of the presentation, and a handout will be provided for all attendees.
How Will I Join? This experience will be hosted online. We'll send the Zoom access link a few days before.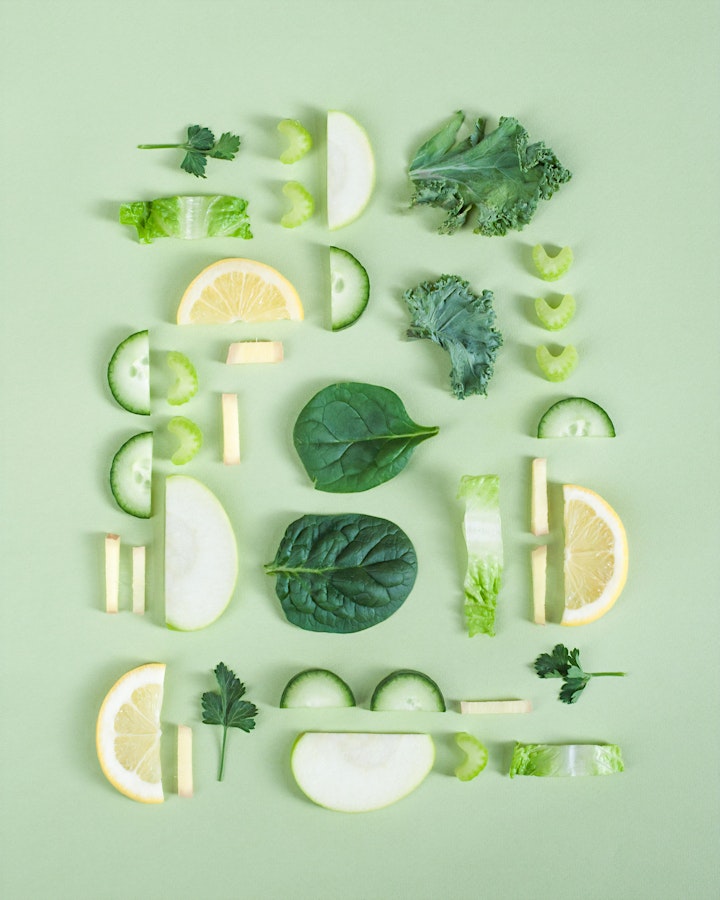 Related Events