Front Range Supper Club: Pizza Making Experience at Sunnyside Supper Club
September 22 @ 6:00 pm

-

8:30 pm

Social | Culinary – Toss your own dough, choose your own toppings, and wood fire your own pie with fellow Gravity Haus members. Event Overview Skill Level: Social Event Type: Culinary About the Event There's no better way to build […]

Book Now
More Info
Social | Culinary – Toss your own dough, choose your own toppings, and wood fire your own pie with fellow Gravity Haus members.
Event Overview
Skill Level: Social
Event Type: Culinary
About the Event
There's no better way to build community than to break bread together, so we've created a rotating monthly Supper Club in the Front Range, where members and their guests will meet over menus paired with libations.
About the Experience
Tonight, we roll up our sleeves and head to Italy to learn the fine art of pizza making, and the more difficult art of stretching your own pie!
The Sunnyside Supper Club's Chef will take you behind the magic of it all, from the local ingredients the restaurant sources from local purveyors to the artful process that goes into making the perfect pie. Build your own custom pizza with the toppings of your choice, then let the team at Sunnyside cook your 'za while you enjoy antipasti or salad and beverages.
You'll feel like you're ready to open your own (home) pizza shop by the time the night is over. Grab a pizza kit with your Gravity Haus member one-night discount if you want to make it a little easier on your way out the door.
Important Notes
What's Included? Instruction, antipasti, pizza, dessert and 2 drinks. Additional drinks will be available for purchase.
Responsible Drinking: Please consider designating a driver if you plan to imbibe!
Can I Bring a Friend? Yes! You must register your plus one for them to have a seat.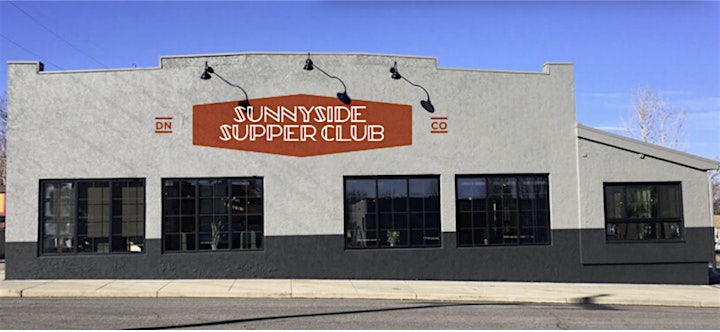 Related Events