Front Range Supper Club: Colorado Campfire with New Belgium Brewery
April 26, 2022 @ 5:30 pm

-

8:00 pm

Social | Culinary – Join us for a night filled with good food, good company and good times! Event Overview Skill Level: Social Event Type: Culinary About the Event: There's no better way to build community than to break bread…

Book Now
More Info
Social | Culinary – Join us for a night filled with good food, good company and good times!
Event Overview
Skill Level: Social
Event Type: Culinary
About the Event: There's no better way to build community than to break bread together, so we've created a rotating monthly Supper Club in the Front Range, where members and their guests will meet over three course menus paired with libations from our favorite liquor, wine and beer partners. The schedule of events is:
5:30-6 pm – Welcome Drinks & Meet the Member Icebreaker
6:00 pm – Pairing Meal
~7:30 pm – Conclude
About Our Beverage Partner: Learn about this month's partner, New Belgium Brewery.
Important Notes
Responsible drinking: Please consider designating a driver if you plan to imbibe!
Timing: The welcome reception is casual, but we will begin dinner and pairings promptly at 6 p.m. If you will be late, kindly let us know.
What's included? A three course meal and pairings are included. Additional drinks will be available for purchase.
Can I bring a friend? Yes! You must register your plus one for them to have a seat.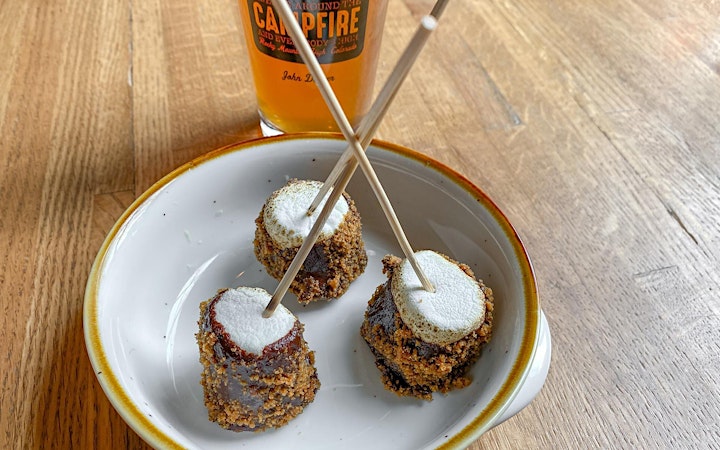 Related Events